Cheapest Online Prices for Second hand & Recon BMW X Series Rear Diffs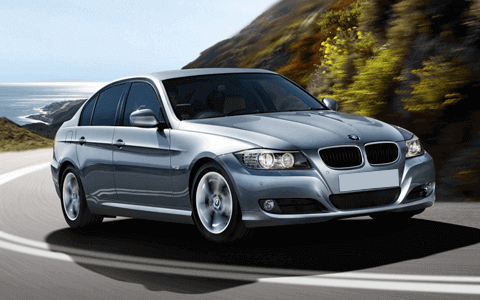 It's commonly known now that the BMW BMW X Series has a lot of problems with rear differential noise and failure, the problems distress the rear BMW X Series differential. In this category you will find replacement parts to help repair rear differential. There are a few types and they vary between model to model and like other BMW cars there are a few sizes of diff according to chassis type and engine size.
To view our highly competitive prices for your required BMW X Series rear diff, all you need to do is enter your REG and we will get you the prices. It makes it much easier for you to make the right decision, we have our engine experts to further help you. However, you can save much if you bring your vehicle at our garage. Our engine experts will fit your differential and after fitting will test for utmost performance and functioning.