Cheapest Online Prices for Second hand & Recon BMW X Series Turbochargers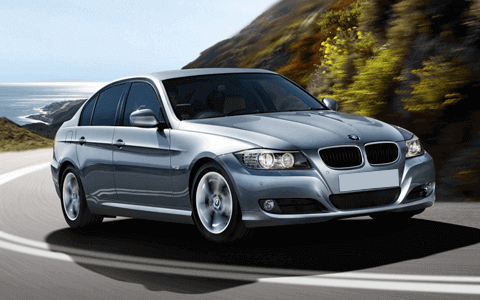 We add in a huge range of used, second hand and reconditioned BMW X Series turbos, all categorised rendering the conditions of your car. Simply entre your vehicle details to get the most appropriate turbo for your BMW X Series car. We also offer delivery services across the UK to suit your needs.
Turbocharger is the fastest selling replacement part at BM Engine Works because it's not only individuals who buy turbochargers from us but the businesses are also our customers. Our turbo uphold the unique BMW quality, even air flow and reliability to approve the extreme engine performance. Every unit is highly harmonious to the manufacturer standards and OEM standards to keep its performance up. At BM Engine Works we offer a great range of used and reconditioned turbochargers to let you find the hassle free solution.