Cheapest Online Prices for Second hand & Recon BMW X Series Fuel Injectors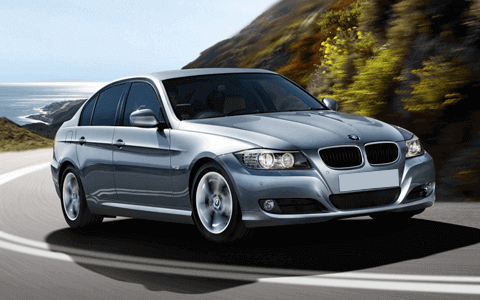 If you are looking to replace BMW X Series injector or the O-rings, all you need is enter your BMW X Series's reg number above or visit BM Engine Works for huge savings and our expertise. If you are planning to replace by your own, then put a very tiny, tiny bit of white grease on the ends that will be pushed into the fuel rail and the manifold. This will help in the pull-out of the injector and the assembly of the fuel rail. This grease will help to foil the O-ring from pinching, and will safeguard against small seepages as well.
Installation is the reverse process of removal of any part so, you should remove each and every part very carefully. When you ready to replace your injectors, buy them from us as we offer unbeatable prices and the variety of injectors ready to fit in your BMW X Series.
Our supply and fit services are just great, we also offer UK wide delivery of your purchased engine parts.