Cheapest BMW EGR Valves for Sale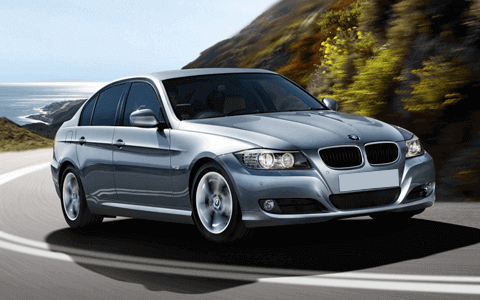 The EGR valve replacement is becoming a popular as the EGR system has become more problematic and expensive to repair. The BMW X Series EGR valve gets blocked up with the passage of time and when it does, it can affect the engine performance and its functionality. Simply fixing it, is an expensive process but you can simply replace it with a reconditioned BMW X Series EGR valve.
We offer used and reconditioned EGR valves for BMW BMW X Series and our services are accessible across the UK. We can deliver your part anywhere in the UK, however, you can opt for our fitting services for a minimal cost. Every part you buy from us, is covered by a standard warranty and tested up to the OEM standards.