Cheapest BMW X Series DPFs for Sale, Reconditioned and Second Hand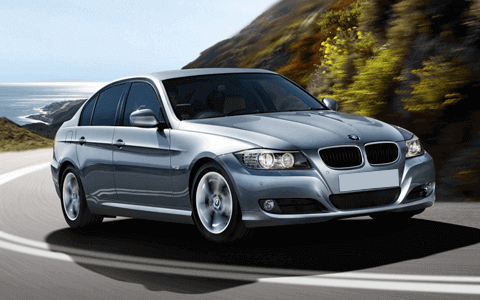 Almost all BMW Diesel Engines now have a diesel particulate filter (DPF) to shrink the 'black smoke' emissions. These filters catch the soot particles produced from the burning of diesel which is normally burnt in the filters when become hot enough. However, with the passage of time, filters become clogged. They also clogged when used in unfavourable conditions or during the ECU remapping process. Clogged diesel particulate filters can certainly decrease the engine performance and cause several faults.
BM Engine Works supply all kind of diesel particulate filters at highly competitive prices. Simply enter your vehicle registration number and we will do the rest for you. We offer supply services across the UK, however, you can save much in terms of money and time if you bring your vehicle at our garage. Our engine experts will fit your DPF and after fitting will test for utmost performance.