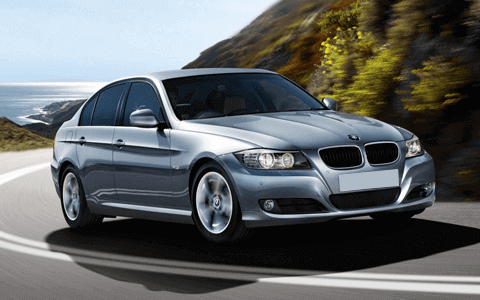 If your gearbox has started to give you issues or even failed completely then BM ENGINE WORKS caters for all types of automatic gearbox including four wheel drive gearboxes for 4 x 4's and we also stock transfer boxes which are constantly failing on earlier X5's and X6's.
Overall autmotatic gearboxes are more and more on the rise and whether yours is a 6 speed automatic or a later eight speed we have a very large stock inventory of low mileage, tested units available for both delivery and supply and fit.
When changing the gearbox on your BMW it is highly recommended that you change both the oil filter which is usually part of the sump and the gearbox oil, BMW use life long oil which once changed should last the life of the gearbox. Some gearboxes can take upto 10 litres of oil.
Here at BM ENGINE WORKS we only use BMW's own oil direct from BMW themselves and we find that this is the best oil to use when replacing your gearbox.
We can also offer you fully remanufactured gearboxes with new valve body or mechatronics and new mechanical components; all our gearboxes come with comprehensive warranty with a minimum of 6 months going upto 2YEARS WARRANTY UNLIMITED MILEAGE on remanufactured gearboxes.
We are confident that we can offer you the same level of service as BMW main dealers but with a considerable cost saving, afterall some of the quotes our customers get from BMW are very expensive so please contact us for a competitive price without cutting back on quality.
some of the gearboxes we stock;

6HP19

6HP21

6HP26

6HP28

6HP70X
8HP45

8HP70X
All available from stock or if you prefer we can offer remanufactured units supplied and fitted.