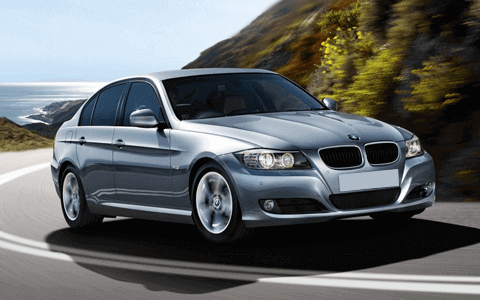 Groaning noise and rear diff failure is very common problem in the BMW models, the major cause of these faults is the twin ball bearings used on the differential pinions. It can be commonly seen on the majority of models since 2004.
If your BMW rear differential is faintly moaning or whining, you are about to get trapped into a serious problem. Your BMW needs an urgent diagnosis of rear diff to find the fault. If it is left unattended, it may lead to a broken crown wheel & pinion set, which will definitely impose a massive dent on your pockets.
BM Engine Works offers the cheapest way out of these issues, from rebuilt spares to reconditioned replacement parts, used differentials to second hand option, every solution is available at very affordable prices. We also offer supply and fitting services across the UK.
All parts for all models available, simply enter your REG number for an price quote, we can help you either way.