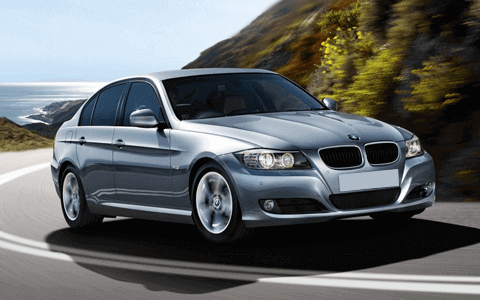 BM Engine Works supply a great range of reconditioned and used catalytic converters for all BMW models available in the UK. We supply and fit the top quality catalytic converters for sale at highly competitive prices. For BMW Catalytic converters replacement, simply enter your REG number or select your vehicle and we will deliver your Catalytic converter to your door step anywhere in the UK. Our supply and fitting services are highly efficient and we simply offer the best at lowest possible prices.
What is A Catalytic Converter?
Just like the DP Filters in the diesel engines, petrol engines use the Catalytic converters to block the harmful emissions of hydrocarbons, nitrogen oxide and carbon monoxide particles that damage the atmosphere. Catalytic converters consist of quite a few other parts where a filter and catalytic conversion substance are common and it is the major part of an exhaust system in a petrol powered car. The catalytic converter requires a replacement after a specific time. These converters help the BMW engines to reduce the carbon emissions by changing the chemistry of gasses to reduce the emission impact and comply with legal standards.