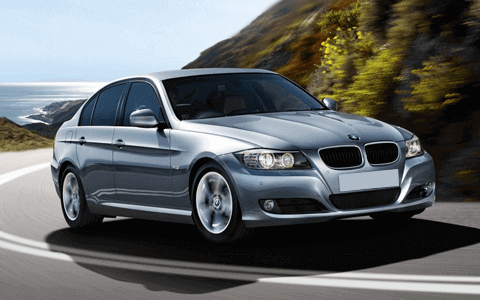 Great quality BMW fuel injectors are just a few clicks away now, you are at BM Engine Works. Our inventory of engine parts listed every single fuel injector that can be used in your BMW. We sell guaranteed OEM parts and our prices simply cannot be beaten in the engine parts aftermarkets of the UK. We source and stock fuel injectors from top manufacturers, and engine breaker yards for second hand options and Bosch for new BMW injectors, and we praise that you buy an injector for each of your vehicle's cylinders and replace all at once to ensure peak performance. Otherwise, due to pressure differences, performance will suffer.
BM Engine Works online parts store will save you money and time on quality injectors. No need to shop somewhere else, low cost leaders are here for replacement and performance parts. You can always enjoy cheap but reliable used and reconditioned injectors here. We offer UK wide delivery services and supply and fitting is also offered at very competitive prices
We test all used and second hand fuel injectors to the highest level of efficiency and follow the manufacturer's guidelines for reconditioning to make sure that each and every injector delivers precisely the right quantity of fuel at accurately the right prompt, thousands of times per minute, and the performance, economy, and engine smoothness is also our top priority. You won't find the second best option than our reconditioned and used BMW and MINI injectors, we also offer delivery services to the UK mainland along with in house fitting services.