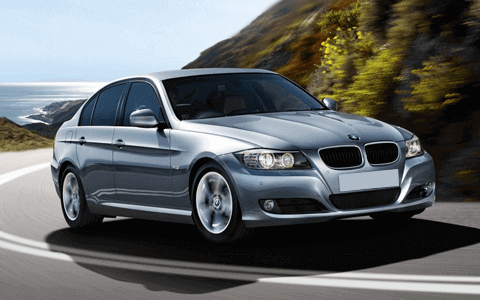 BMW EGR valves are used to redirect the exhaust gasses into the combustion chambers and help the engine in reducing the emission levels. In old models, simple sensors used to control the EGR system but in the modern cars, ECU controls this system.
If your EGR valve is malfunctioning under the error codes like P0401, P0402, P0403 etc. you are advised to replace your EGR valves rather simple cleaning.
The fastest, simplest and the best way to increase your engine performance is to replace the EGR valve.
BM Engine Works offers all kind of EGR valves ready to go into your vehicle. We offer supply and fitting services at very competitive prices. Our rapid nationwide delivery of parts can get you anywhere in the UK.