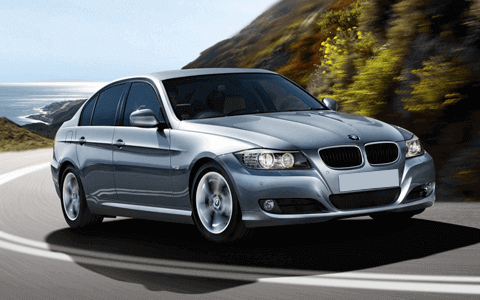 A power steering pump is the device that pumps oil in the steering hydraulic system to control the direction of your car. BM Engine Works makes finding a top quality reconditioned or used BMW & MINI power steering pumps very easy. All you have to do is enter your vehicle details and we will do the rest.
Stress free power steering pump prices at your screen in just few clicks. Follow our easy steps to get the best reconditioned and used power steering pump deal on the net. We also offer class leading supply and fit services in our garage at minimal costs, so get in touch now with our professional engine experts to get informed about the replacement process.
You can ask for a delivery of your purchased part anywhere in the UK.