BMW 1 Series Engines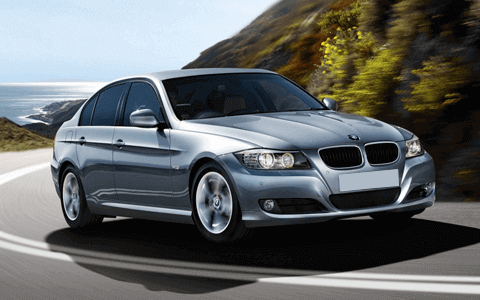 The BMW 1 Series is a small family car made by the German automobile producing brand, BMW since 2004. Available in 3-door hatchback (model code E81), 5-door hatchback (E87), coupe (E82) and 2-door convertible (E88) body styles, the 1 Series features a rear-wheel drive chassis. There are two generations in which BMW 1 series is unveiled i.e. First Generation (E81/E82/E87/E88; 2004–2013) and the Second Generation (F20/F21; 2011–present). The BMW 1 series is now in its second generation, which has pretty rounded design to the original 2004. An engaging drive, high quality interior build up and variety of engines which goes from utmost fuel efficient to ultimate speedy; all things are inside the BMW 1 series. It's little bit roomy but less roomy than some of its rivals like Volkswagen Golf and Ford Focus.
Cheapest Replacement Engine for BMW 1 Series
Buying a replacement engine is an astute choice if the engine of your BMW 1 series is not performing well on the road. A low mileage used or reconditioned engine will get your car on the road very quickly and at very cheap cost. So, picking a low Mileage Used or reconditioned up for your BMW 1 series is clever decision because it will suit your car and your pocket too.
Reliable and low priced Reconditioned and low mileage Used engine for BMW 1 series at
While replacing BMW 1 series engine, surely the best option is Reconditioned engine rather than a used engine. Purchasing a used or reconditioned BMW 1 series engine online is a tough job because finding of low mileage used or reconditioned engine with utter performance and low cost is pretty hard. And everybody wants security for that engine as well and now the question is whom you may trust? If you need a Used or Reconditioned BMW 1 series engine, then you are at right place. BM Engine Works is the top ranked online shop in UK for giving you the best matched petrol and diesel Reconditioned engines for BMW. All you need is to enter your BMW 1 series reg no and search our database for the best matched 1 series engines. We have a large stock and supply or fit service for our customers. All the sold by us are covered under warranty time period as well.