Cheapest engines for BMW 2 Series at BM Engine Works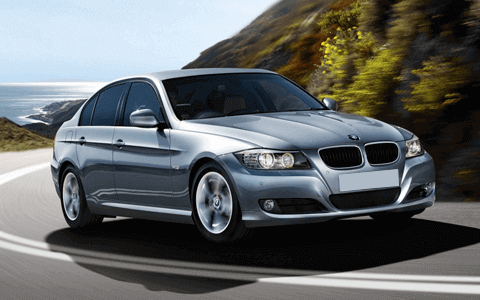 If the engine of your BMW 2 Series is not working smoothly on the road, simply replace it. Choosing a replacement BMW 2 Series engine will be a smarter option as its cost is very less and performance is very high. If you are searching for a reconditioned or low mileage used engine for BMW 2 Series, you are at right place.
BM Engine Works is the best site in the whole UK where you can find the best reconditioned BMW engines at cheapest rates but with ultimate performance. We have largest stoke in UK and our stock is daily updated. You simply need to enter the details of your BMW 2 Series, search our stock for cheapest reconditioned and used engines and purchase that engine.
Warranty for Replacement BMW 2 Series Engine
Yes, warranty is the most important factor kept in mind while purchasing replacement engine. Off course, every engine supplied or fitted by our suppliers is covered with warranty. The exact time duration of warranty for BMW 2 Series replacement engine is quoted according to the condition and type of engine you are buying i.e. reconditioned or used BMW 2 series engine.
However, the average time period of warranty for BMW 2 Series replacement engine is between six and nine months but you must confirm it from our sellers when you buy the engine from BM Engine Works.
Supply & Fit service for BMW 2 Series Replacement Engine
There is a fitting service for replacement BMW 2 Series engine along with supply service. The details about fitting and supply cost are told when you purchase engine. In order to get the best engine for your BMW 2 Series, visit BM Engine Works at least once.