Cheapest Reconditioned and low mileage Used engines for BMW 4 Series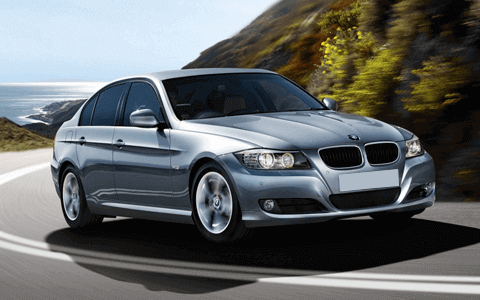 If you are in search of a cheap reconditioned or low mileage used engine with superb efficiency, your quest is over. The best online site where you can find cheapest reconditioned and used engines is BM Engine Works. We have stock in UK and it is updated daily. For low cost and frugal BMW 4 series engines, just visit our website, enter the details of your 4 series, search our stock and buy the most suitable engine according to your pocket. Before adding into our stock, every engine is carefully checked so that quality is always on top.
Warranty given by us for replacement BMW 4 series engine
We promise to give you the best reconditioned and used BMW 4 series engine according to your needs and budget. Free warranty as standard is given for every single engine sold. The warranty time period depends on engine's state and price.
Supply & Fit service for BMW 4 Series Replacement Engine
A reasonable supply and fit service is given by us for reconditioned and used BMW series engine. Get our service at a low cost if you want supply and fitting service for replacement BMW series engine.