Cheapest Online Prices for Second hand & Recon BMW Mini Superchargers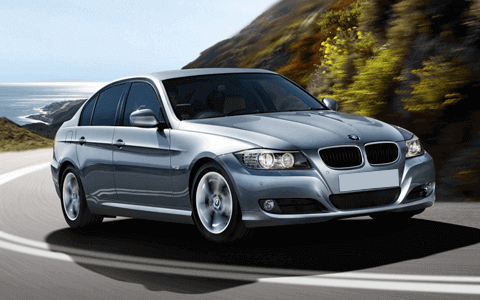 We are the major suppliers of replacement BMW Mini superchargers in the UK and we are the most trusted sellers of quality used, second hand and reconditioned BMW Mini superchargers. Supply and fitting services are also available however the nationwide delivery services are also available.
Superchargers, no doubt, the best bang for the buck, as for as performance concerned, there is parallel to the superchargers. Imagine the feeling of driving a muscle car with extra 50 percent horsepower and torque, if you try to squeeze it bit harder, it will definitely push you into the seats with colossal power. Just like the BMW M3 does, it responds immediately, without any turbo lag or any loss of responsiveness. Simply an instant enjoyment! Supercharged cars drive just like a stock cars with a massive dose of steroids. It only gives a whining noise heard only from outside the car and give away the fact that you are driving a car that will lead almost everything on the road but if your BMW Mini supercharger stops working and you need a replacement then there no best place then Us.