Cheapest Online Prices for Second hand & Recon BMW 3 Series Manual Transmissions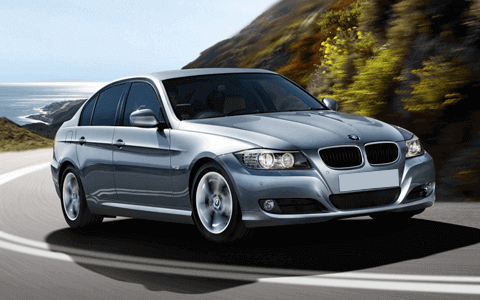 If you are after a BMW 3 Series manual gearbox, you should know by now that BMW 3 Series manual gearboxes are bit harder to find if your car requires a replacement gearbox. If you get stuck in the searching of appropriate gearbox for your car, BM Engine Works can help you with a replacement BMW 3 Series gearbox at highly competitive prices that sounds good for your pocket and your vehicle.
When it comes to the reliability and vehicle performance, gearboxes play a vital role in the overall performance, so it is very important to replace your gearbox with an OEM part to maintain the performance of your car.
BM Engine Works leads the party in every aspect, even it is quality, OEM standards, reliability and the most important the price. We guarantee that you will not find any BMW 3 Series gearbox at the price we offer. Delivery services are also available across the UK.