Cheapest Online Prices for Second hand & Recon BMW 5 Series Manual Transmissions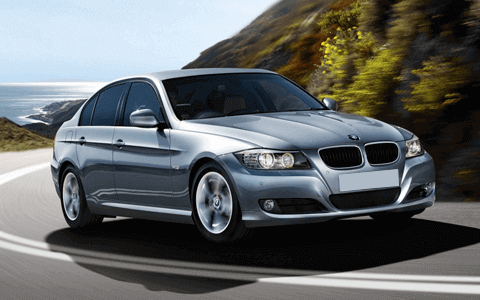 If you are suffering from a loss of reverse or loss of 1st gear on your BMW 5 series especially the 520d F10 and F11 models then you can rest assured that we can supply you from stock with fully tested, low mileage gearboxes that are available for immediate dispatch or collection.
All our gearboxes are sourced from running vehicles and we are very stringent in what we consider low mileage with nothing exceeding 20000 miles and with some in stock with as little as 1100 miles.
Earlier 520d's with the 8HP45 gearbox our also our speciality with a 24 month warranty offered on all our remanufactured units.
warranty comes as standard with our gearboxes and we offer 6-24 months warranty unlimited mileage!!
Contact us if you require any infomation or want to place an order; we are here to help.